---
The Ancient Civilizations expansion pack for the Name Generator is complete, just waiting on the art to put it up for sale.

This pack has the following Civilizations: Assyrian, Aztec, Celtic, Hebrew, Hellenic Greek, Old Norse, Persian, Pharonic Egyptian, Roman, and Sanskrit.


Work on the Fantasy Expansion is coming along well. So far the Fantasy Humans and the Orcs are complete.



Attached is the concept art for the AC pack. The art is being done by Christopher Anderson.



Cheers, Thor



Attachments: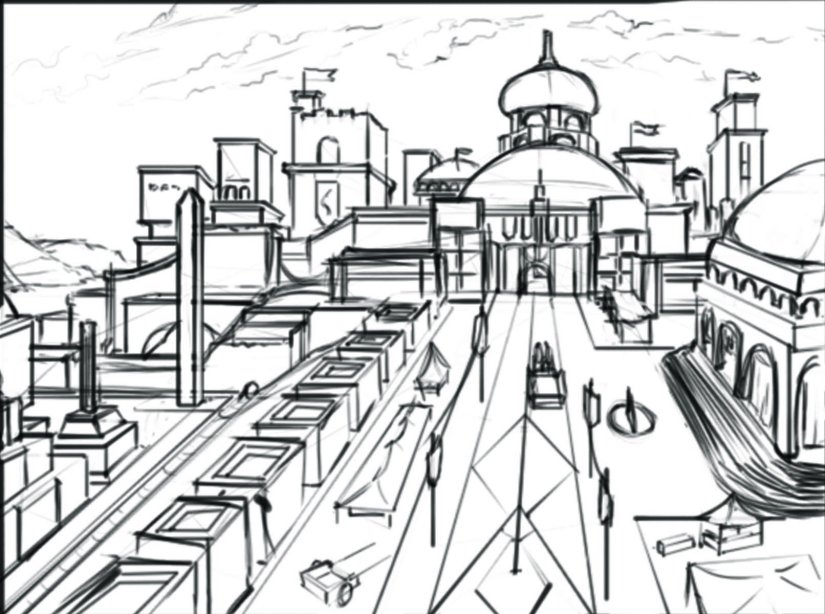 revised-thumbs-sm.jpg [ 103.14 KiB | Viewed 6756 times ]